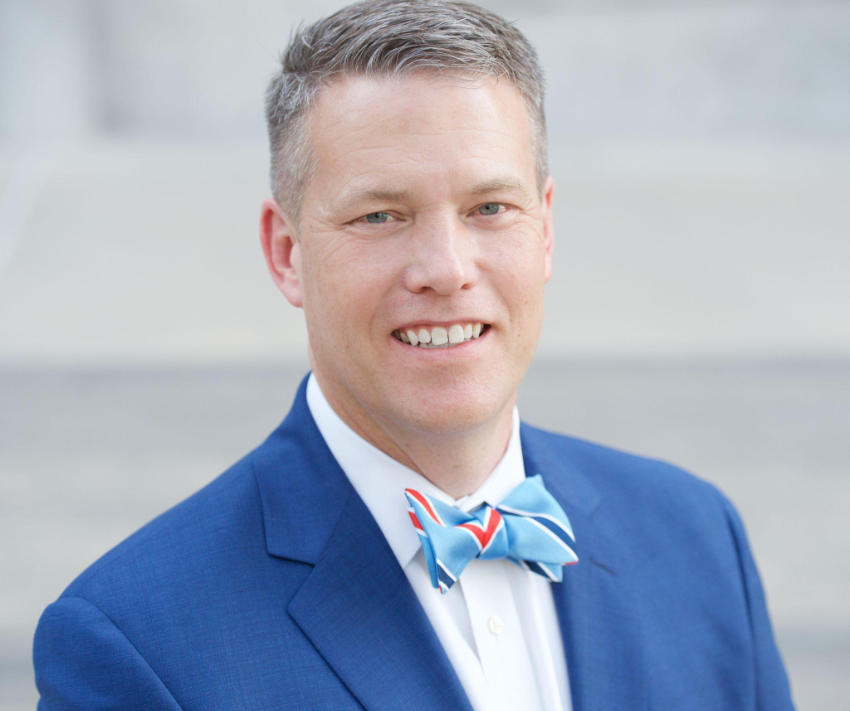 ANDREW JOHN DECKER
Fax: (817) 332-2763
Andrew Decker has represented clients in over 15 counties across the state. He has conducted trials as a defense attorney in cases as simple as a traffic violation through complex first-degree felonies. He has a deep passion for the art of criminal defense and compassion for his clients.
As a former United Methodist pastor, Mr. Decker comes to criminal defense with an ability to relate to people, to convey the message of his client's case in compelling ways, and a passion for the work. His ability to speak well before a jury has garnered admiration and respect from his peers.
Mr. Decker co-hosts a podcast on criminal defense. The podcast can be found at www.texascrimdefense.com and various podcast platforms. He also serves as a mentor with the Future Indigent Defense Lawyers and the Texas Criminal Defense Lawyers Association.
Texas, 2014
U.S. District Court Northern District of Texas
Texas A&M University School of Law , Fort Worth, Texas
Perkins School of Theology at SMU
Southwestern University
Professional Associations and Memberships
Texas Bar College
Texas Criminal Defense Lawyers Association
Tarrant County Bar Association
Tarrant County Criminal Defense Lawyers Association
Parker County Bar Association